What Events Do We Organise
?
---
Comhrá seachtainiúil
Weekly conversation group
You can sign-up for the next round of meetups on Tuesday 3rd September between 8 and 9pm.
When: From Tuesday 10th at 8pm. Where: St Kentigerns Irish Social club, Hart Road, Fallowfield, M14 7DW How much: We are a community group and this event is free. The venue gives us the space for free but in return it is good to show your support to the club by buying a hot or cold drink to enjoy while you chat with the group. How long: The conversation group runs for one hour but people tend to stay on to chat after and sometimes we have additional activities like book readings. How to get there: There is good public transport links and free parking is available.
Everyone is welcome, you can usually find us in the main function room, but if you are not sure just ask the bar staff.
---
Oíche Chomhrá Míosúil
Monthly Conversation Night
Bíonn oíche chomhrá ar siúl ar an déardaoin deiridh d'achan mhí, ar oscailt d'achan dhuine. Cén uair: 20:00 go 22:00 Cén áit: Chorlton Irish club, High Ln, Manchester M21 9DJ Coinnigh súil ar ár leathanaigh mheán soisialta Facebook & Twitter don chéad imeacht eile.
The last thursday of every month there is a conversation night open to all. When: 8pm to 10pm Where: Chorlton Irish club, High Ln, Manchester M21 9DJ Check our social media pages on Facebook & Twitter for the next event.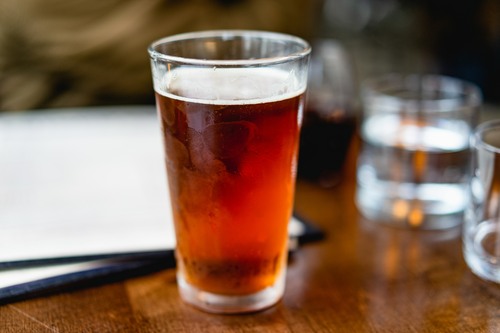 ---
An bhfuil tú in ann a cabhrú linn?
How else can you get involved?
Tá muid i gcónaí ag lorg daoine le cuidiú leo. Más mian leat taithí a fháil le féile ealaíon a eagrú, oíche litríochta a óstáil nó 'book-swap' a reáchtáil, ansin bí i dteagmháil linn..
We are always on the look out for people to help. If you want to get experience with organising an arts festival, hosting an event or running a book swap then have a word.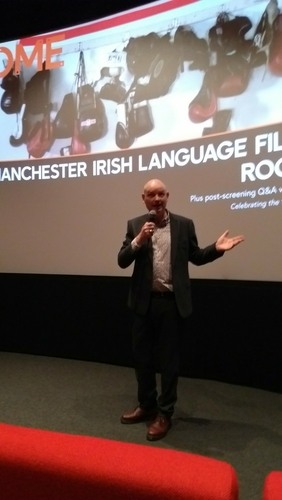 ---
Imeachtaí eile ar siúl tríd an bhliain
Other events through the year
• Siúlóidí - Walks • Margaidh leabhar - Book sales • Pop-up Gaeltacht • Oíche fhilíochta - Poetry/Spoken word • Comórtas scríbhneóireachta - Writing Competition • Féile Ealaíon - Arts Festival • Teanga Unchained : Oíche Open Mic - Open mic night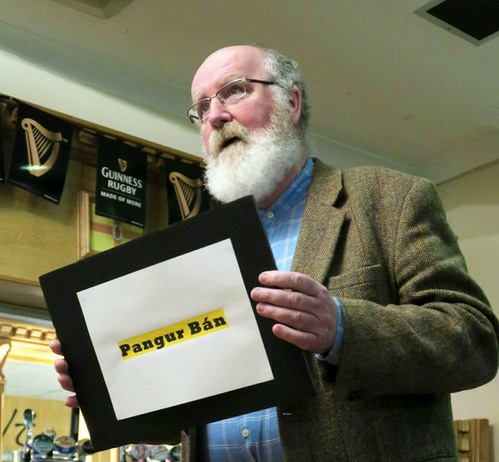 ---